Dr Surf is based on the New South Wales South Coast at Sanctuary Point on the NSW South Coast, (Jervis Bay region), Australia.
We sell kitesurf, foil and windsurf gear along with harnesses, spare parts and accessories. Second hand /demo gear is also available. We also carry out some repairs to get you back on the water fast. Call us on 0411 572 725 any time for more info.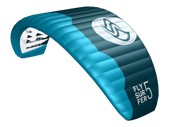 Now in stock! Plenty of Flysurfer Peak4 kites in all the the popular sizes.
We have for demo Peak4 kites in 3m, 5m and 8m sizes. These kites go up to 13m and will cover winds from 6 knots to 25+ knots on a surf foil. Contact Dave anytime to have a fly. Only 3 knots needed for test flying 😀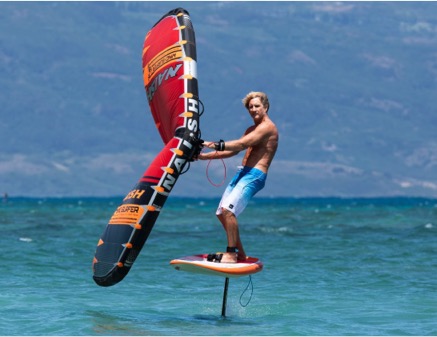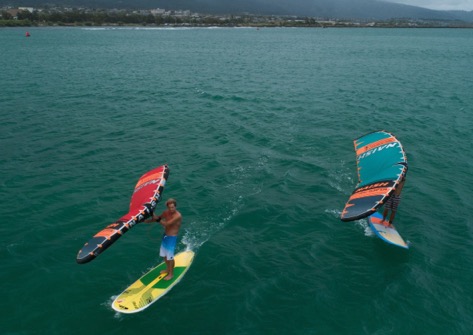 Now in stock!
Naish Wing-Surfer
, use with any SUP or Foil SUP and let the wind do the work. Simple, easy to learn, packs down small and comes with Naish pump & leash. 4m size works in a wide wind range and comes with paddle attachment straps for the best of both worlds. Demo Wing-Surfer available.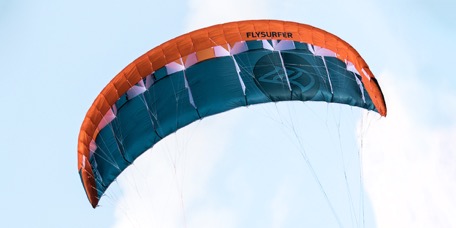 What else is new?
Foiling with the
Flysurfer Peak4
single skin kite. Yeah, I know it was designed as a snow and land kite, but kite foilers especially on surf foils, have discovered how amazing this kite is on the water and in waves. Nothing and I repeat nothing can beat the drift this kite has. You can ride downwind towards the kite and it just hangs in the air! Not only that, you can still steer it even sheeted out! As well the power per square metre is also outstanding. A 75kg kite foiler using a 1200sq cm surf foil can cover a wind range of 8 to 30 knots with a 5m and 3m Peak4. And cost of a Peak4 starts at less than $700 for the 3m kite! You can halve your kite costs and use any standard bar and lines. How cool is that?

What's the downside? It's not designed to be water relaunchable. However it can be relaunched from the water if you crash it providing you keep line tension but to put the Peak4 in the water you have to fly it there deliberately. It won't fall into the water due to Hindenburging or falling from the sky for no reason, the Peak4 just loves to stay in the air. Did I mention this kite has fantastic depower and is really easy to setup and launch even downwind. And when you crash it hard even on land it just collapses, loses all power and no damage such as blown cells or broken bridle lines.
The above may sound like outrageous claims for a simple inexpensive kite, but the truth is in the flying. Contact me for a demo any time. 3 knots is all it takes to fly a Peak4 3m, 4m, 5m, 8m, or 11m.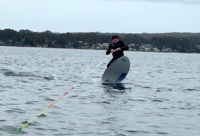 Dr Surf has a boat for learning to foil on SUP, Kite and Prone foils and boards.
Free from the effects of the wind and waves, you can focus on getting your foil skills up a lot quicker towed behind a boat. Hydrofoils for all disciplines have changed a lot over the last year and we can help you find what works best for you and your conditions.
Get foiling this summer!!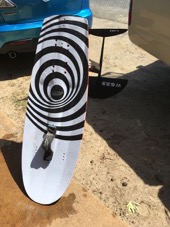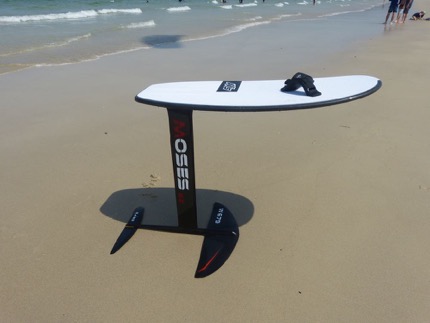 More NEW!: Axis boards and foils now in stock.
Designed by Adrian Roper the Axis range covers TT's, Surfboards and foil boards along with a range of foils for kite, surf & SUP. We have some gear to demo so contact me if you'd like to know more or try some gear. The new MV series of boards, (pictured), are lightweight, stiff and great for strapped or strapless kite foiling.
The new surf foil range has foils sizes from 68cm to 102cm!! Wide for everything from kite foiling to SUP downwind foiling.



Below are just some of the brands we sell.



Kites, boards,
foils
, (
kite
,
SUP,surf
,
windsurf
),
sails
and more. The Naish range covers all your surf sport needs. From beginner to experienced Naish gives you permission to live boldly! Whatever your wind sport, Dr Surf is your authorised Naish reseller.
DEMO
- Naish Boxer kite and Naish foils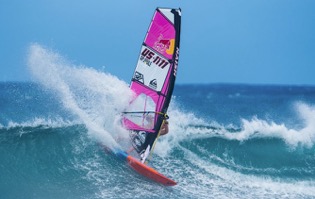 Dr Surf is now an authorised reseller for
Flysurfer
kites, boards and accessories!

We have stock of the new
Soul freeride foil kite and it is available for demo
. Call to arrange some flying time and see why this all round foil kite is making kiters look at foil kites in a new way. We also have the LEI Stoke for demo as well so you can fly a smooth performing wave/freeride kite which is also turning heads. Hey, I sell and fly these kites of course I'm gonna say they're good! Come and try for yourself and make up your own mind :-)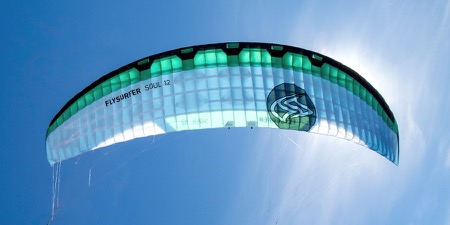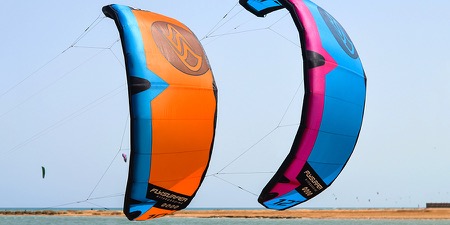 As your authorised
Moses
reseller Dr Surf can supply the full range of high quality, high performance
Moses Foils and Boards
.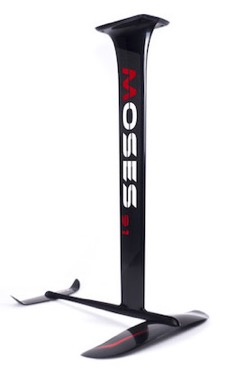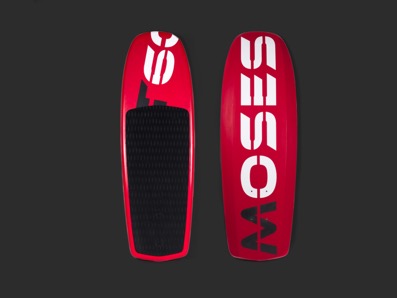 If you appreciate the beauty of a fine carbon fibre constructed foil, Moses will satisfy you. But try a Moses Foil on the water and you'll be hooked. Combining light weight, strength and a wide range of wings and masts for all foil sports, Moses covers Kitesurf, Surf & SUP and Windsurf foils. The ability to interchange different components allows you to use your Moses gear for a wide range of conditions and styles.

DEMO
- We currently have the acclaimed 633 Surf wing and 590 free ride wing for demo on 71cm & 91cm masts. The 633 wing is so smooth and easy going even a beginner could learn foiling quickly on this wing.


Konrad boarding
supplies us with a range of boards for kitesurfing kite foiling and prone foiling. The Versa Kite foil is ideal for learning as it comes with three mast sizes, 40cm, 60cm and 90 cm. This enables an easier progression rather than starting with a long mast. Also good for shallower water areas. The Konrad foil boards suit all foils with a track based mount system and are a tough bamboo construction.

DEMO
- We currently have the Versa board, Pockt board and Versa Kite Foil for demo.

Call Dr Surf (alias Dave) on
0411 572 725
anytime or send an
email